REGISTRATION DETAILS & PRICING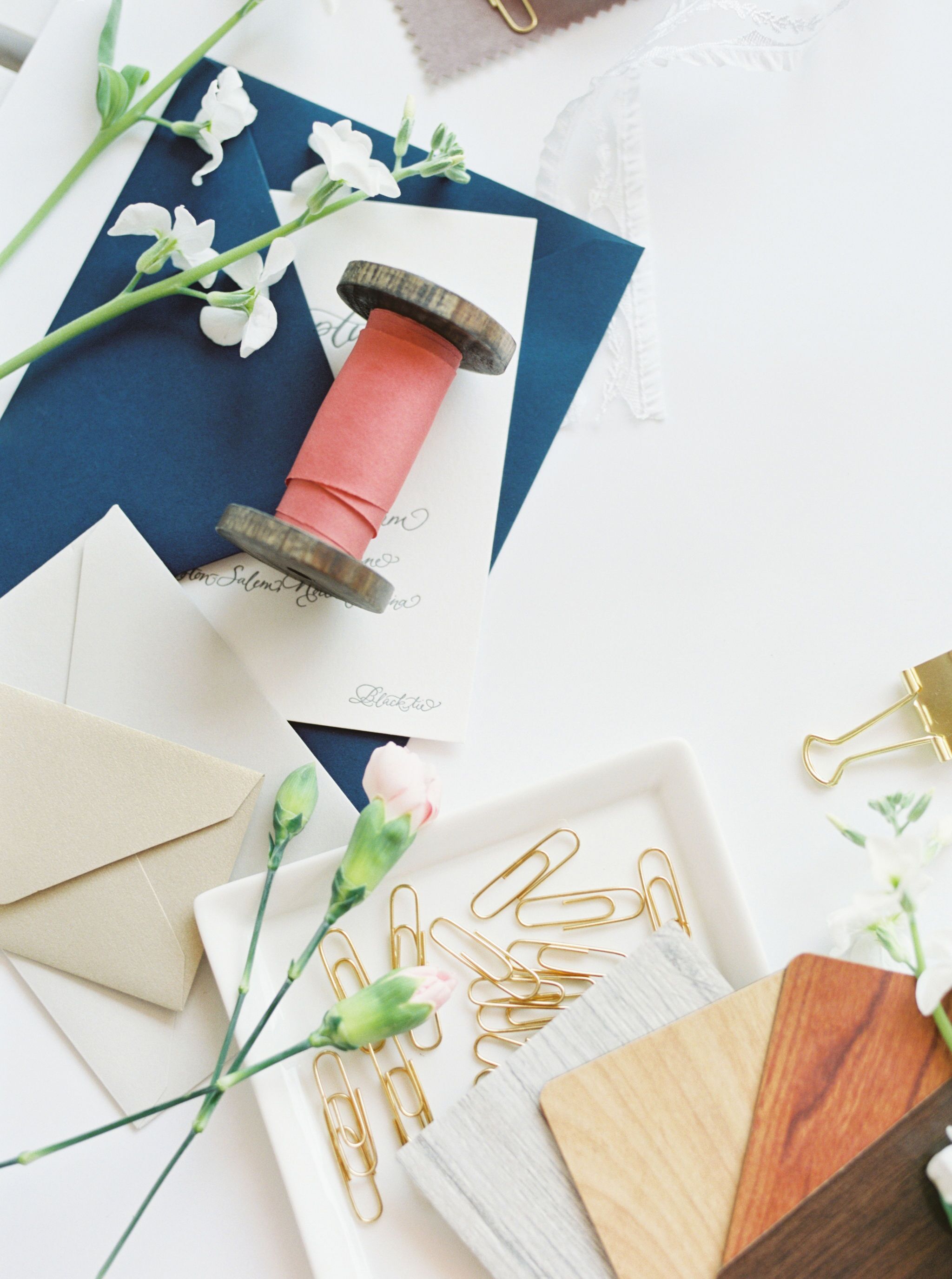 Tier 1 Early Bird Registration
$1,597 one time payment
or 4 monthly payments of $427
EARLYBIRD REGISTRATION NOW CLOSED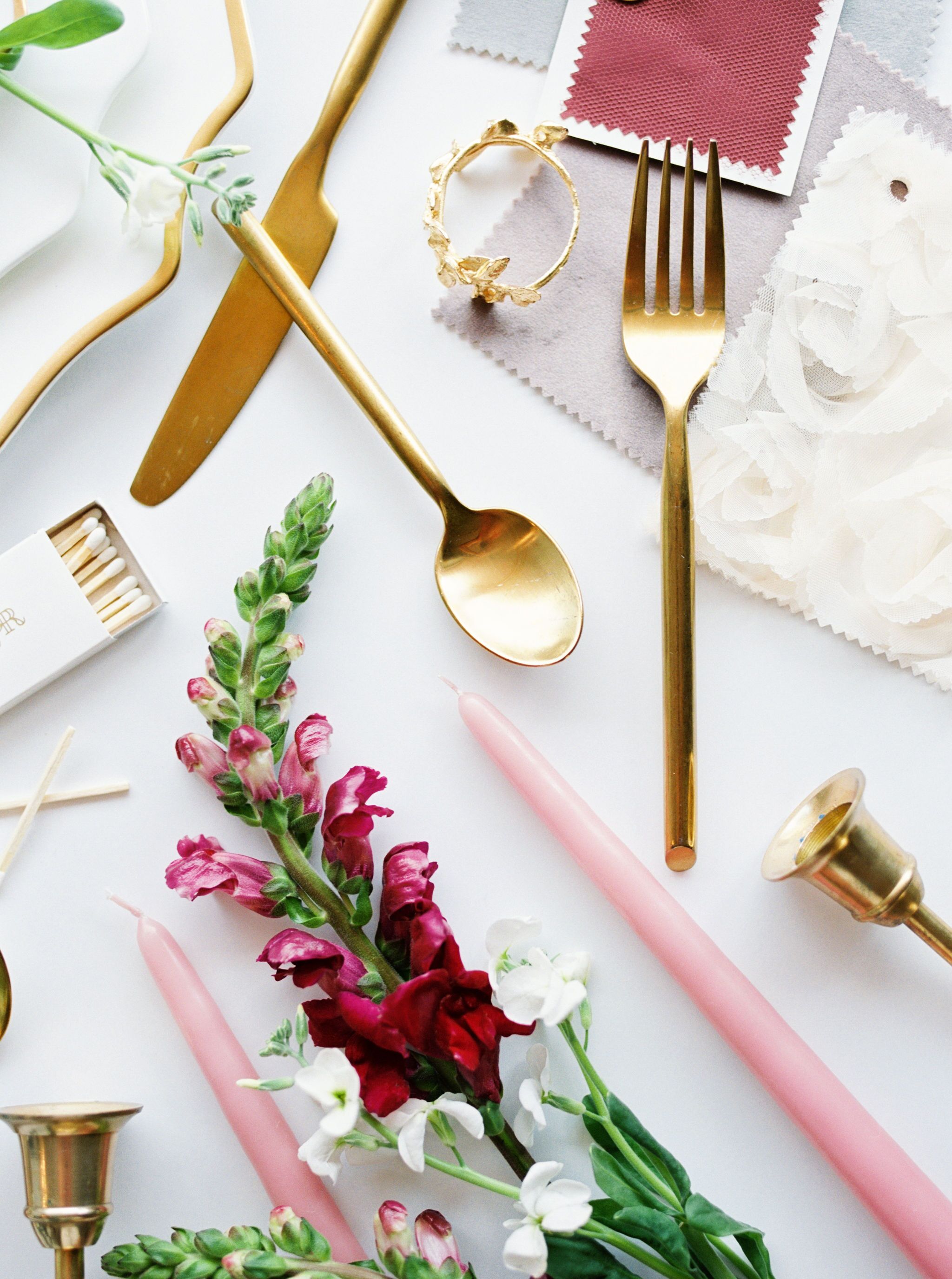 Tier 1 Regular Registration
$1,850 one time payment
or 3 monthly payments of $697
REGISTRATION CLOSES AUGUST 16
All payments are non-refundable once tendered. Tickets are non-refundable, but are transferable.
All ticket sales are subject to NC state sales tax.

Tier 1: Two-Day Workshop
YOUR TICKET INCLUDES:
Two full days of classroom instruction and expert panel sessions
Breakfast, lunch, snacks, and an endless supply of coffee on Tuesday and Wednesday
Final dinner party on Wednesday
A curated collection of RRE's favorite tools and resources, including gifts and special offers from workshop sponsors
Access to panel experts and speakers
Portfolio enhancement opportunity and 4-5 film images for your brand
Tier 2: Three-Day Workshop
YOUR TICKET INCLUDES:
All of the experiences and items in Tier 1, plus…
1 day in the RRE design studio in an intimate learning environment
Hands-on instruction and design opportunities to work with fresh flowers and other design elements
Breakfast, Lunch, and Afternoon Snack
A 30-minute individualized portfolio review/coaching session
$2,700 one time payment
or 3 monthly payments of $942
There is no time like the present.